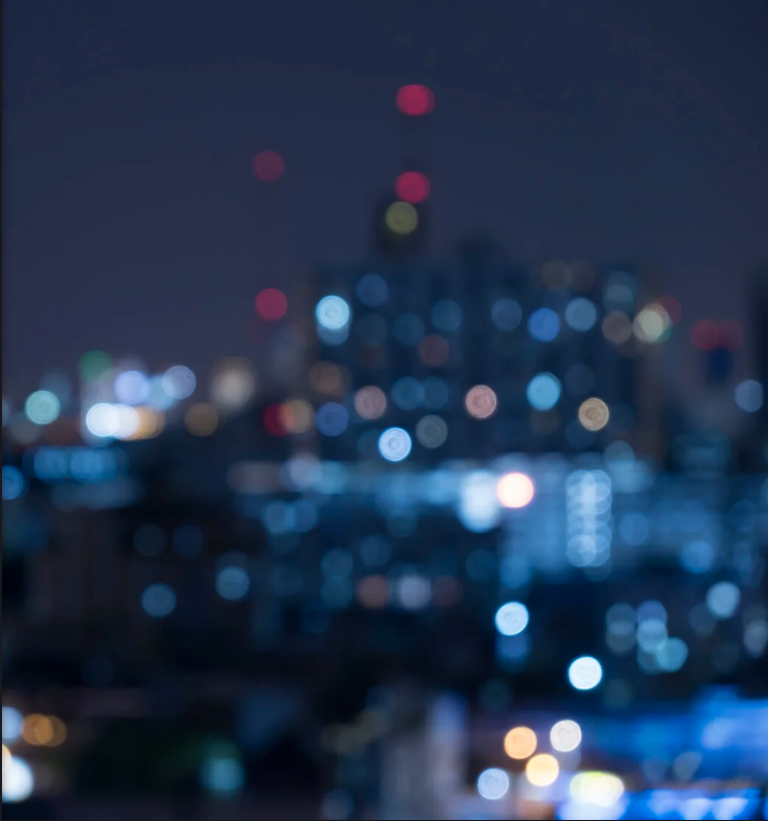 Award winning, innovative Dublin-based PR agency that works with global and native brands to deliver successful and enduring campaigns.
ENERGETIC
EXPERIENCED
ENTHUSIASTIC
A team of proud media fanatics, whose combined 60+ years of communication experience consistently provides an outstanding service, resulting in successful and satisfied clients.



We identify brands' key characteristics and create individual, unique, engaging and highly interactive campaigns to make sure they get noticed. We recognise that the people and brands we work with demand results and we always aim to deliver.​
The aim of all our campaigns is to educate consumers, engage with them and encourage them to build an enduring relationship with our clients. We recognise the value of building loyalty with brands by encouraging existing and potential customers to make lasting connections and start a two-way conversation across multiple platforms.
© 2021 Harris Public Relations Ireland. All rights reserved..
Website Designed and Built by Iridescent Media