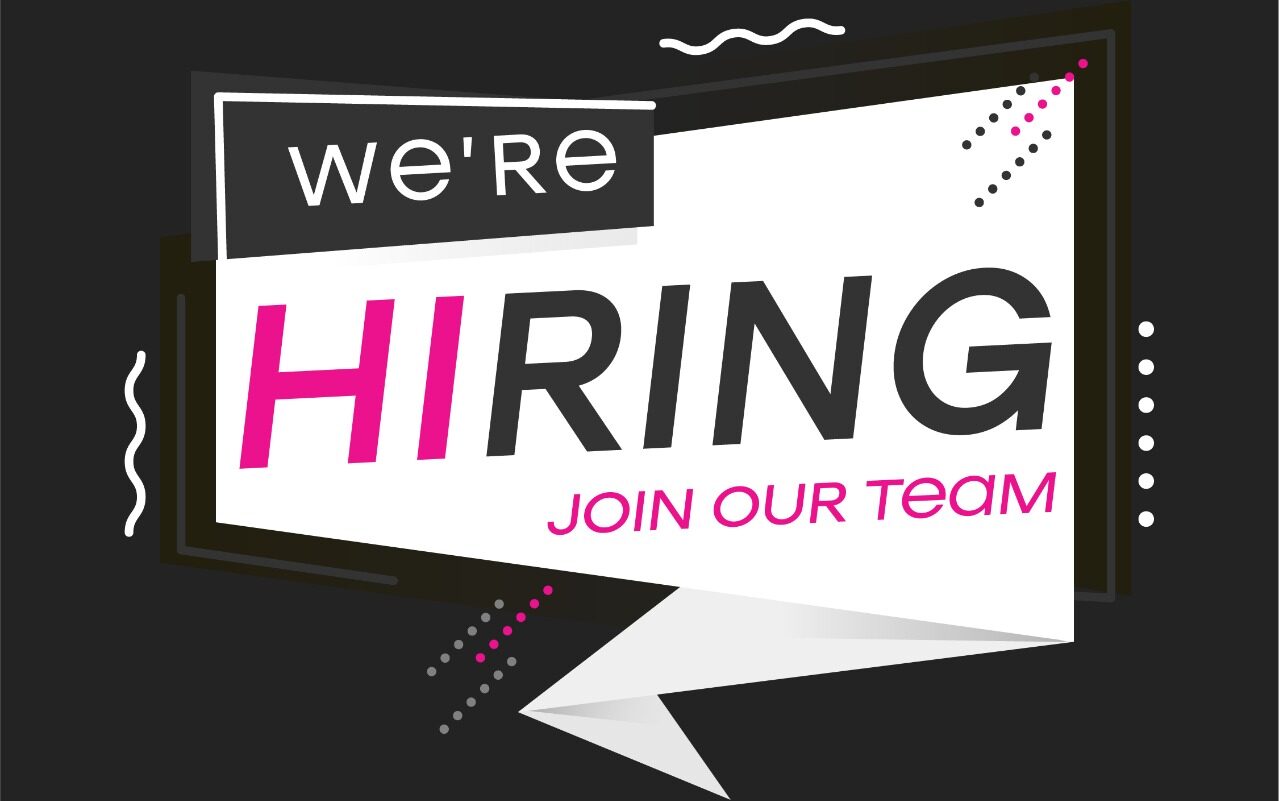 We're hiring!
Looking for a PR move? Harris PR is on the lookout for a savvy, creative and results driven individual at Account Executive OR Senior Account Executive level to join our small, award-winning team. You'll be working with a great range of Irish and international brands in the consumer and lifestyle space, across food & beverage, health & wellness, beauty, and baby sectors. As a small agency Harris PR offers the opportunity for consultants to grow and develop quickly in a friendly, supportive, and fully remote environment. So, if you're an ambitious, clued-in media relations pro and social media obsessive, with great project management skills and an appetite to progress your career in comms, we'd love to hear from you! The successful candidate will work across our diverse mix of brands, including Domino's Pizza, Dingle Distillery, Porterhouse Brew Co., NUK, AYA Supplements, Skin Sapiens, Me Today, Gleeson Butchers, Bosch and much more.
Day to day responsibilities will include:
· Client Meetings
· Campaign planning and idea generation
· New business pitching
· Client and project management
· Creating critical paths and project plans
· Drafting and issuing press releases
· Media relations
· Organising events and launches – physical and virtual
· Overseeing video, photography and design and print requirements
· Social Media Management
· Influencer selection, engagement and briefing
· Coverage and social monitoring
· Preparing client WIP reports
· Campaign evaluation / monthly reports

Key competencies required:
Experience: Minimum 6-12 months experience in PR, ideally in an agency environment.
Skills: Project management, Writing, Media Relations, Influencer Marketing, Event Management, Social Media Management.
Qualifications: Third Level Degree is desirable either in PR/Communications or a related field such as journalism or marketing.
Personal attributes: Positive demeanour, organised approach to work, ability to juggle multiple priorities and deadlines, critical thinking and problem solving.
So, if you're an ambitious, clued-in media relations pro and social media obsessive, with great project management skills and an appetite to progress your career in comms, we'd love to hear from you!  CVs to jobs@harrispr.ie