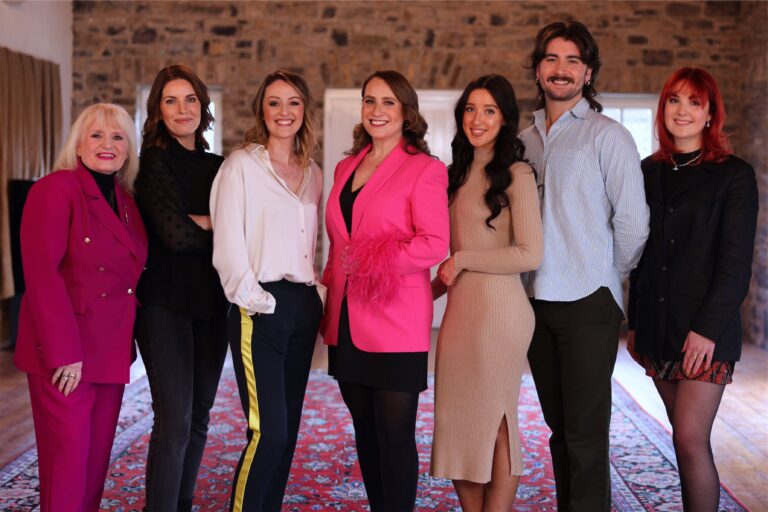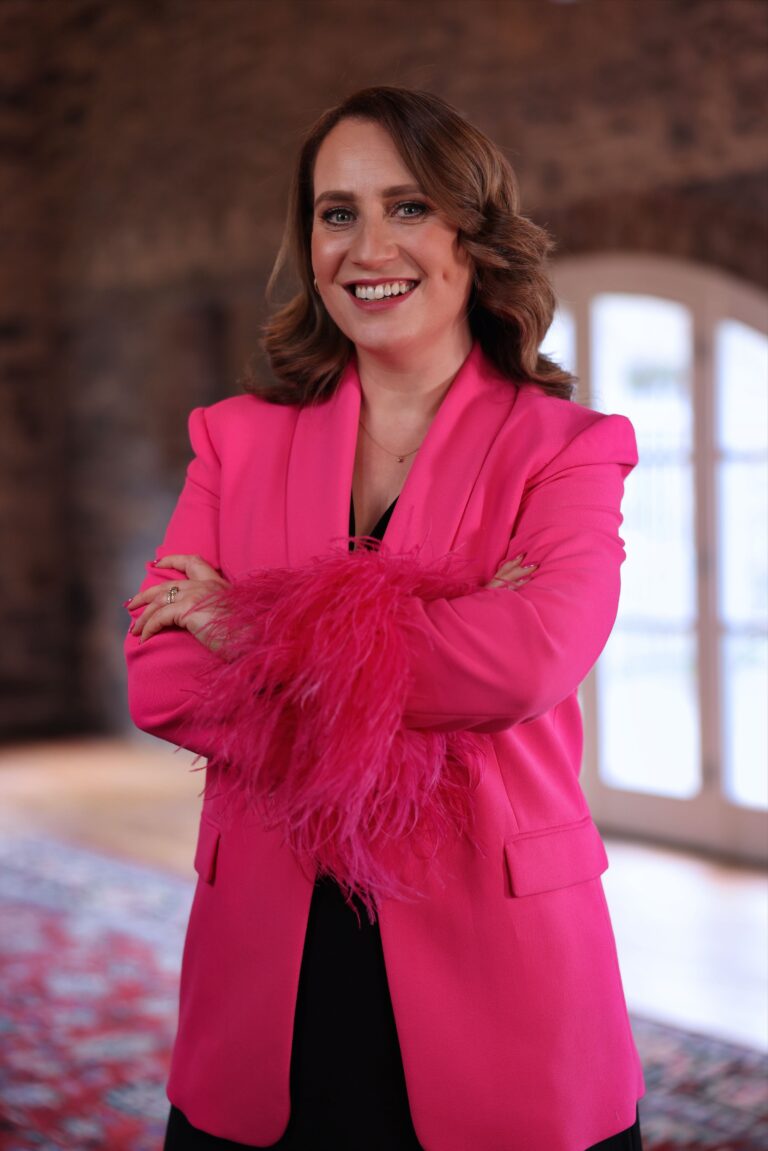 FOUNDER & MANAGING DIRECTOR
Sonia is the Founder and Managing Director of Harris PR and takes a very active role in day-to-day client work. She is responsible for the overall strategy and direction of campaigns, liaising with clients and media partners to ensure all KPIs are delivered.
Sonia boasts a long and fruitful career, with 10 years in PR agency under her belt before she established Harris PR in 2009. She worked as a journalist with the Sunday Independent for several years, and is a regular contributor to national newspapers, online platforms and broadcast media outlets including the RTE Today Show.
Over the course of her career, Sonia has been the account lead on a number of multinationals, start-ups, festivals and events, delivering expert counsel and creative solutions to client briefs.
In her spare time, she obsessively cooks and bakes for her family, enjoys reading, and walking her dog #TobyHarrisPope – yes, he has his own hashtag!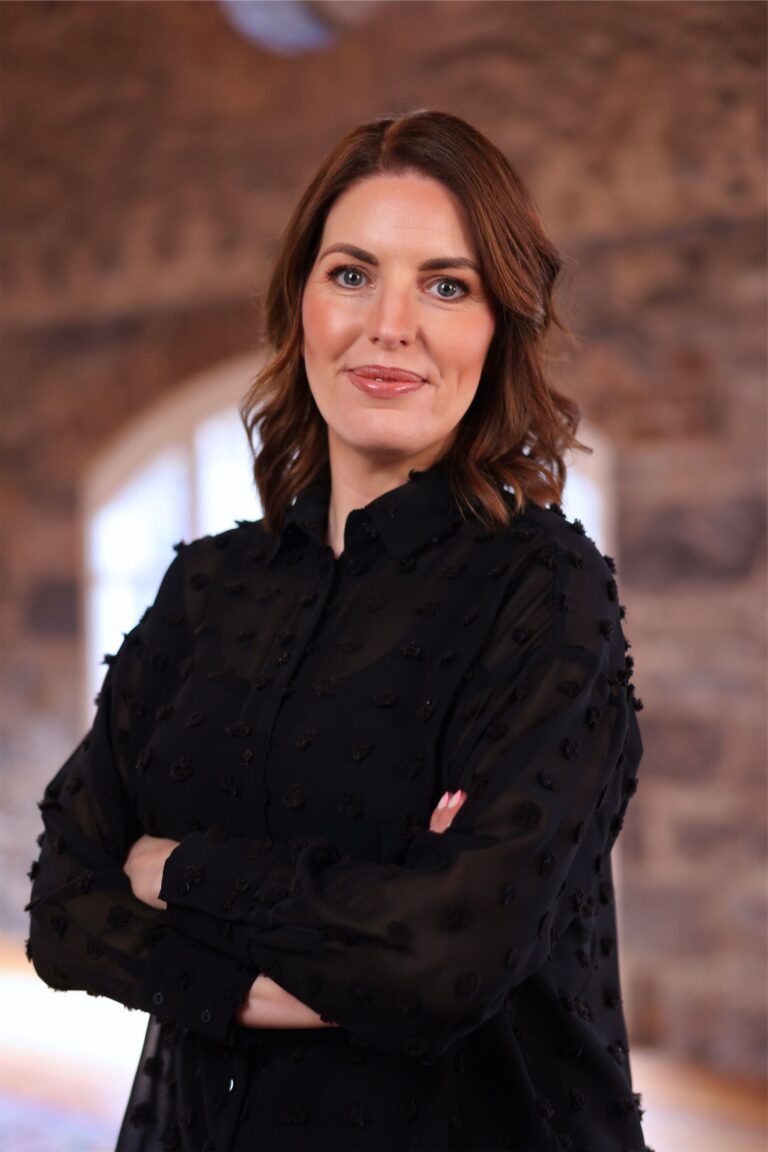 With over 20 years' experience, both agency and in-house, Niamh is a versatile and passionate PR expert who joined the Harris PR team in 2020.
During the course of her career she has worked with a broad range of corporate entities and consumer brands from industries spanning retail, telecoms, and FMCG, and has been the recipient of a number of PRCA awards in recognition of her work. She later served on the judging panel for the annual industry awards for several years.

Niamh specialises in strategy, planning, media relations and influencer management at Harris PR, and is the account lead for a number of brands in the beauty, food & beverage, health & wellness and travel & tourism sectors.

In her spare time Niamh enjoys cooking, sport, and keeping herself fit with everything from pilates and yoga to running and hiking. You'll catch Niamh and her family exploring Ireland's forests, beaches and cultural sights most weekends in their vintage VW campervan, with their dog Travis in tow!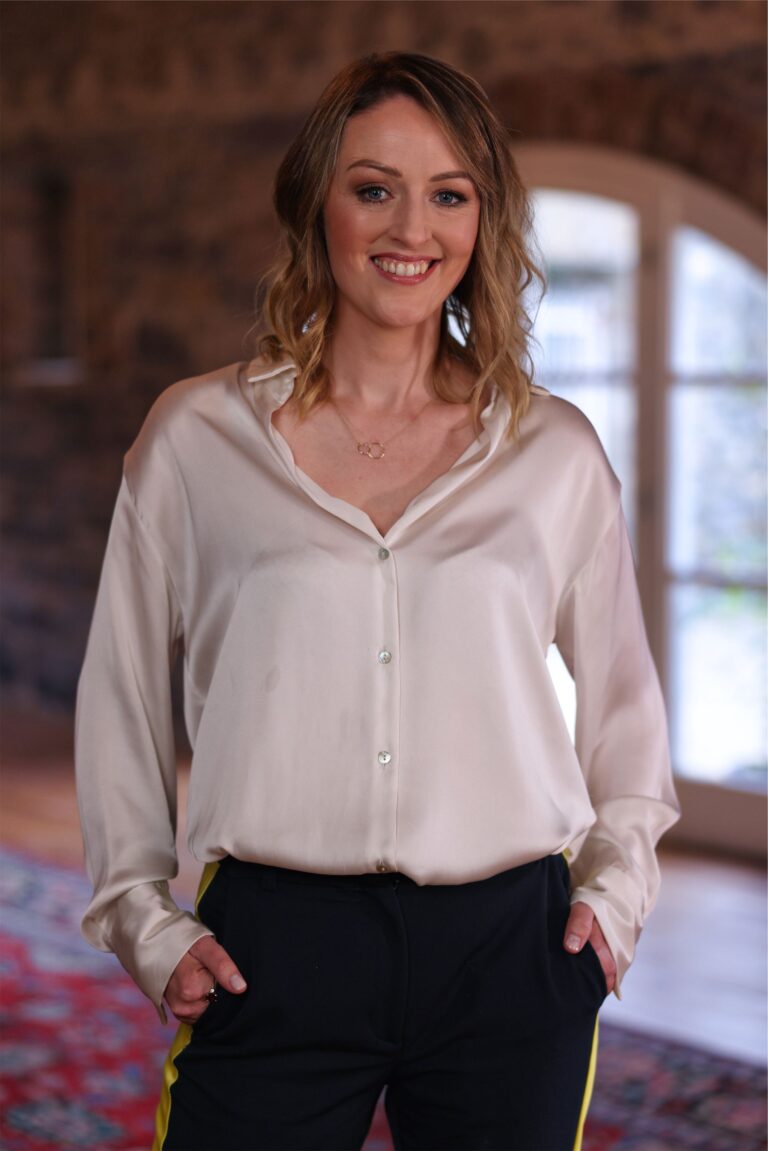 With over 12 years' experience in the media industry, and a former editor with RSVP and U Magazines, Natalie moved over to the world of PR taking a role in Arnotts in-house team where she worked for several years before joining Harris PR in 2020. During this time, she planned and coordinated numerous PR events and new brand launches while developing stellar media relationships and a strong contacts list.
Natalie has worked across a diverse portfolio of lifestyle brands and is creative, agile in her response to every brief, managing client projects from start to finish, and delivering excellent results every time.

With her background in journalism, Natalie has a nose for a good story angle, and is a keen writer, honing her skills to write about everything from beauty to baby to health.

A keen photographer, and a style aficionado, she often shares her beautiful snaps on Instagram. Natalie and her family love the great outdoors and are regular visitors to Ireland's sunny southeast, Co. Wexford.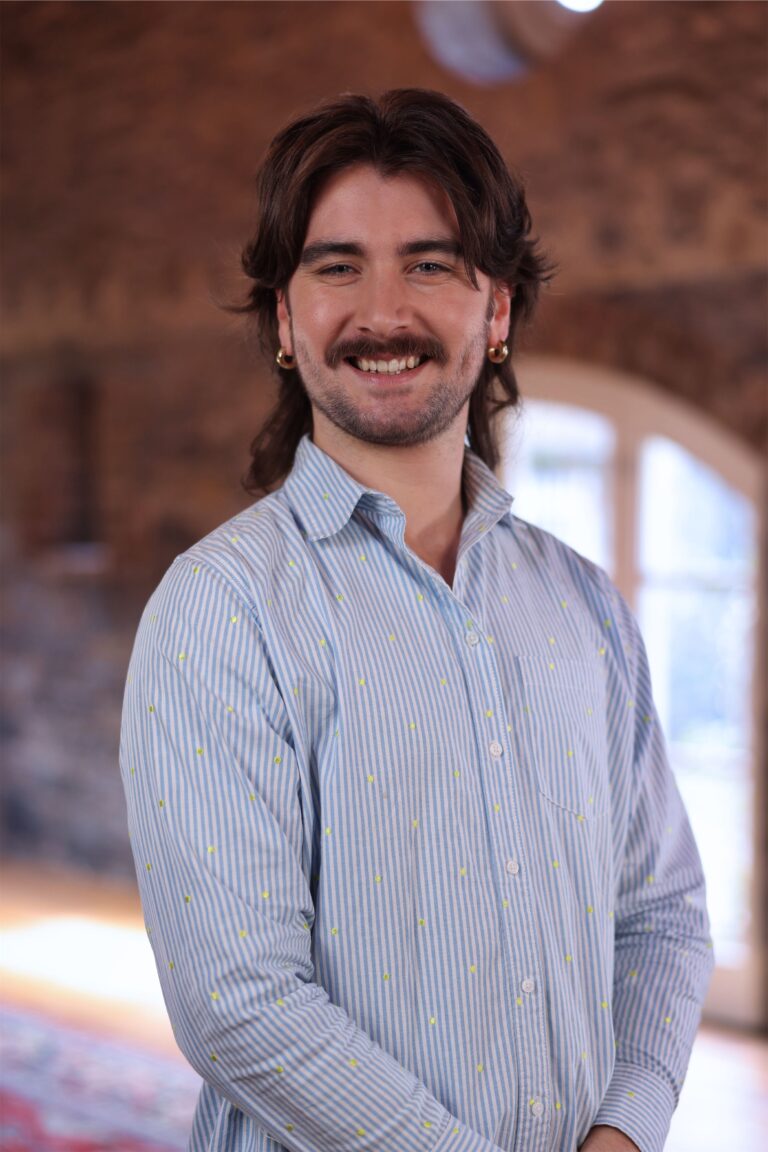 Brian is a passionate PR professional with over 4 years of experience working in the luxury retail and fashion industry, having joined the Harris PR team in 2022 after working across Ireland's two most iconic retail brands, Brown Thomas and Arnotts.
Creative and innovative, multi-skilled and results driven, Brian has extensive experience developing and implementing successful PR and Marketing campaigns and events that reflect and evolve premium brand positioning, meet business goals, and exceed expectations. Brian is the account lead for a number of brands in the food and beverage, interiors, and travel and tourism sectors at Harris PR.
Passionate about all things travel, food, and culture, Brian has his finger on the pulse of the best creative and cultural industries have to offer.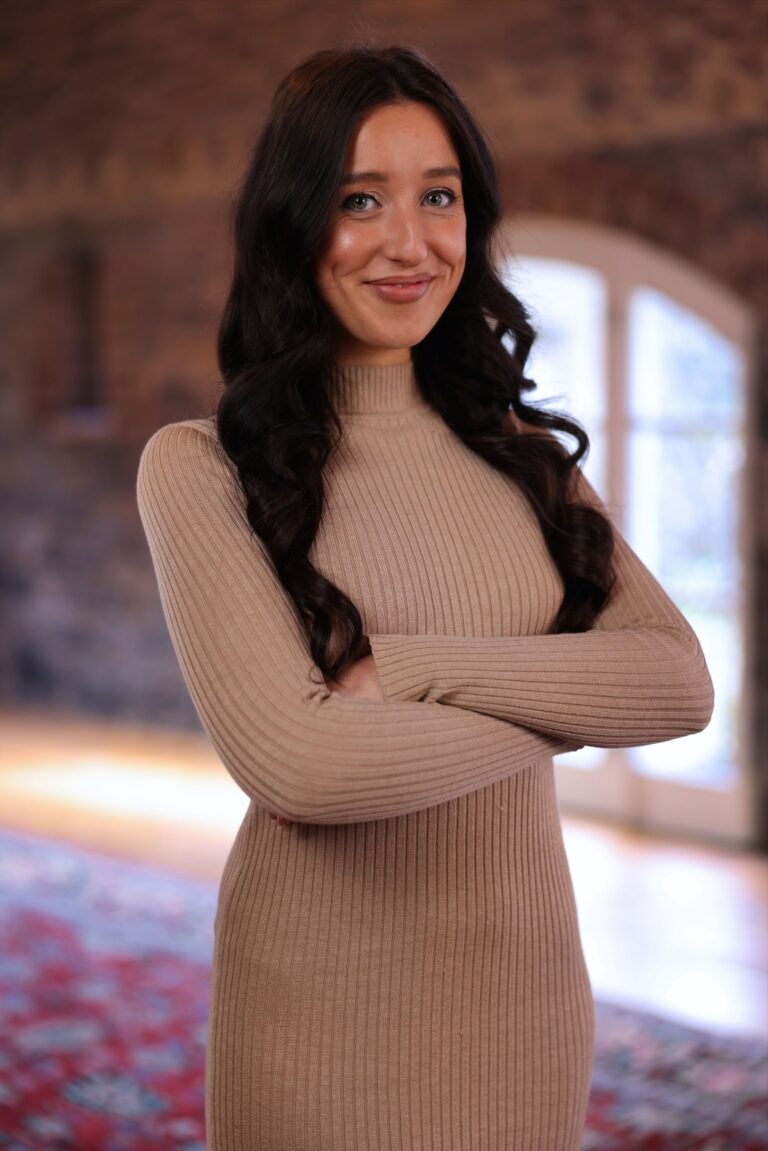 SENIOR PR & SOCIAL EXECUTIVE
Lucy joined Harris PR in 2020 and has developed her skills to become a highly valued member of the team, contributing to numerous client campaigns.
She specialises in social media management, planning and execution, working across each campaign to ensure the PR message is carried through to the digital sphere, and to maximise engagement for the brand with its target consumers. She also advises on influencers selection, briefing, and monitoring.


A keen Instagrammer herself, with a sizable following, Lucy is also an experienced PR executive with excellent contacts across the media landscape, particularly in the lifestyle and consumer space.
Lucy loves a good festival and keeps her finger on the cultural pulse, from music to food to performances.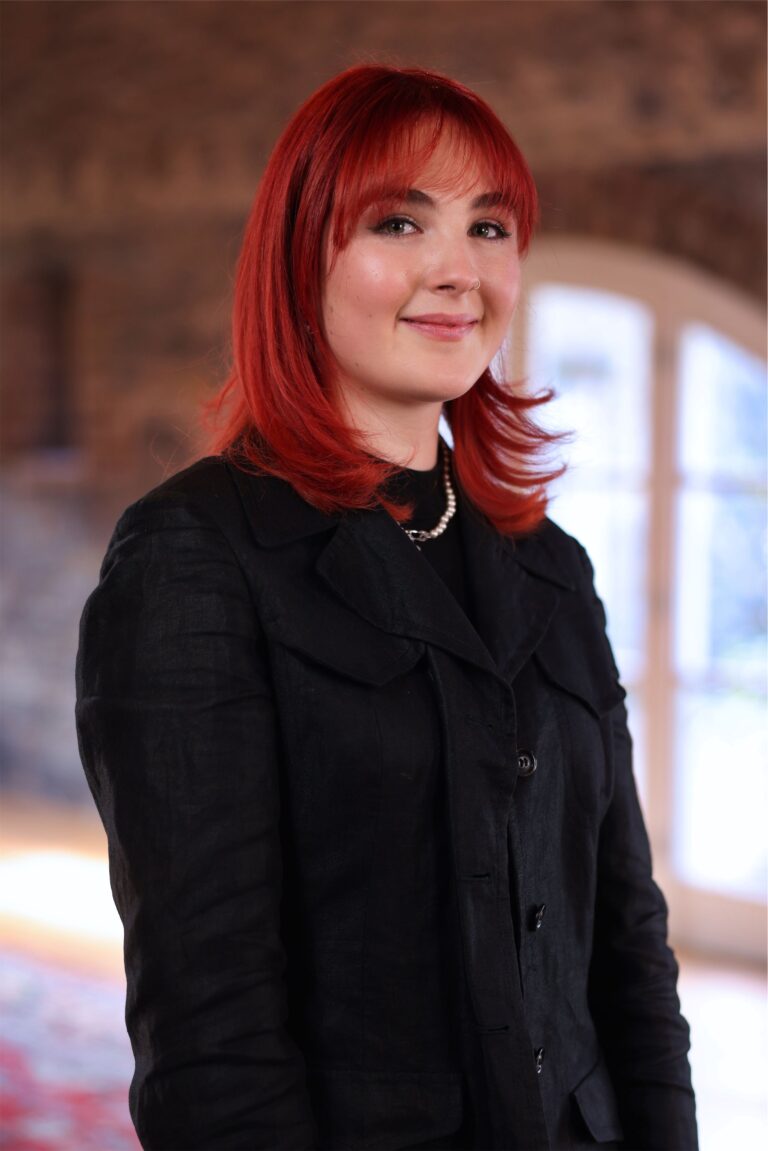 Nollaig joins the team as a recent graduate with honours in BSc Multimedia studies from Dublin City University.
She is creative and hard-working with an extensive knowledge in 3D design, graphic design, animation, videography and motion graphics. In her final year in DCU Nollaig was joint editor in chief of DCU Style Society's fashion and lifestyle magazine The Look.
Her role in Harris PR is to support the team overall with media sell in, reporting and social media plans across Instagram, Facebook, Twitter and TikTok.
Nollaig is extremely creative and in her free time enjoys sewing, as well as creating homeware and jewellery using clay. She loves to travel and experience diverse cultures.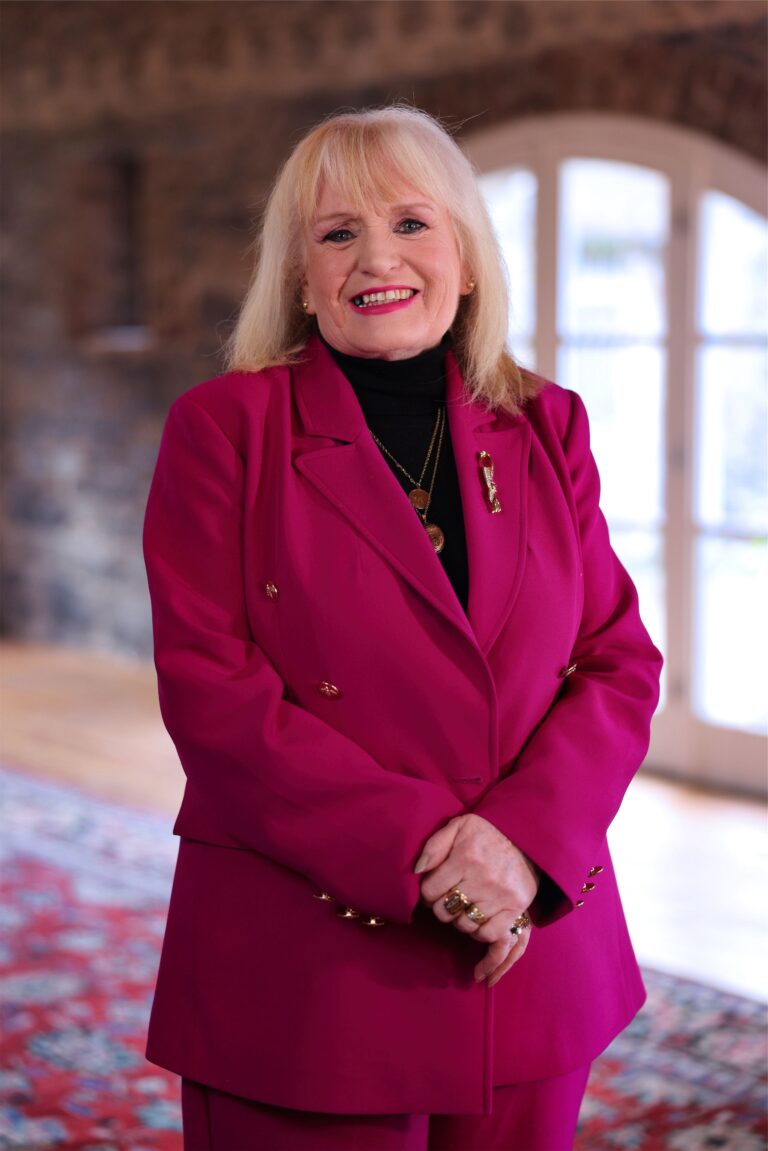 Cathy has been with Harris PR since its inception, supporting Sonia on a multitude of clients, campaigns, and events over the years. With a history in marketing and event management, these days Cathy supports the team behind the scenes, operationally and administratively, to ensure the smooth running of the business, and also provides valuable support for client gifting programmes.

When she's not working, Cathy loves nothing more than bringing her beloved dogs for a walk or catching up with friends over a coffee.
© 2021 Harris Public Relations Ireland. All rights reserved.
Website Designed and Built by Iridescent Media