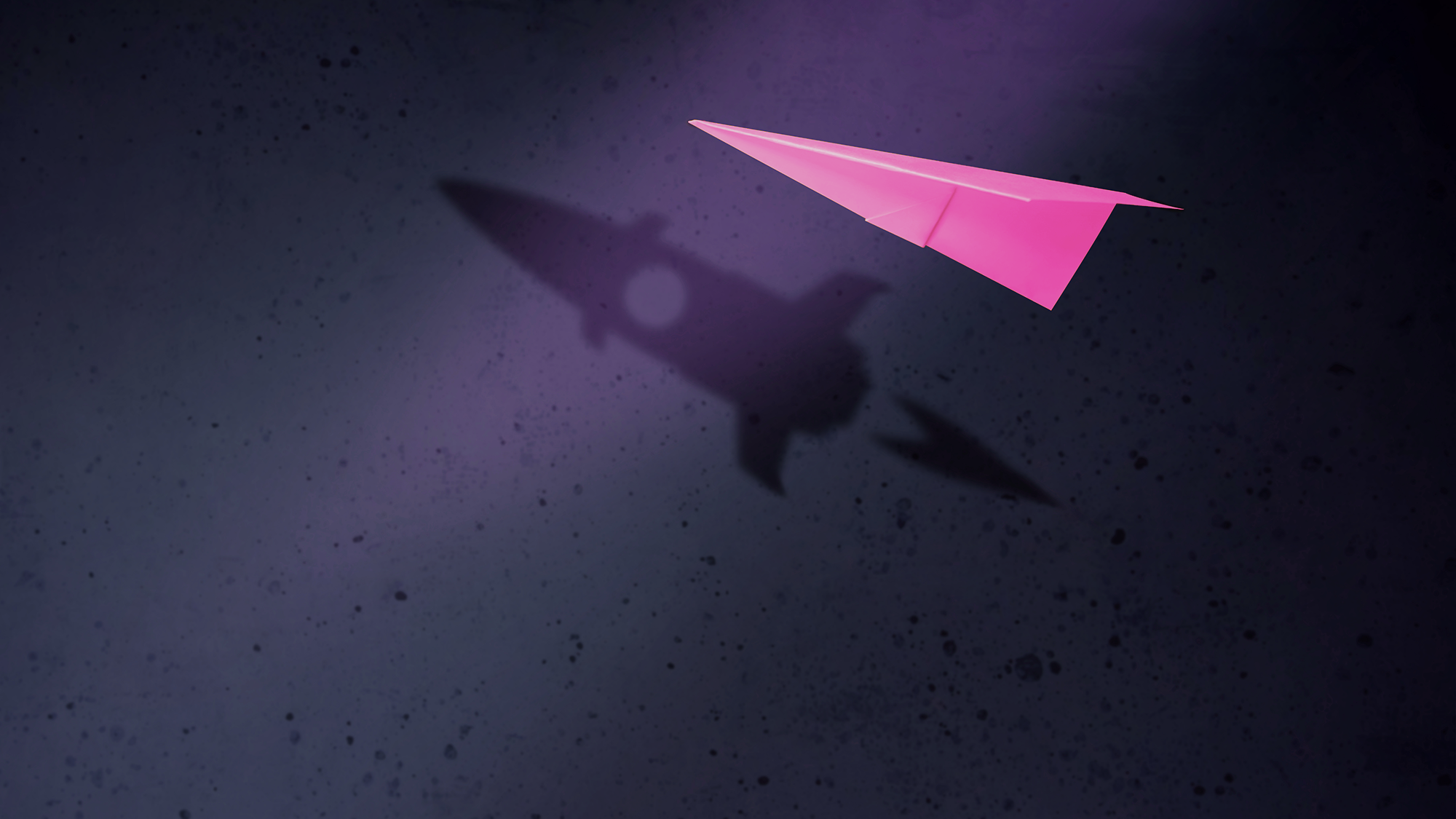 Harris PR is a boutique PR agency based in Dublin, which was founded by Sonia Harris in 2009. Following a decade working in consumer PR and event management, and several years working as a journalist with the Sunday Independent, Ireland's biggest selling newspaper, Sonia wanted to create her own client focused agency, offering creative PR expertise and stellar client service.

As a full-service PR agency we are passionate storytellers, equipped to manage all aspects of a clients PR brief. From creative ideation and brand identity to delivering impactful communications campaigns across traditional, digital, and social media platforms, Harris PR will guide and work with you every step of the way.
Communications advice & strategy
ESG/Social Purpose strategy & implementation
Crisis & issues management
Sponsorship negotiation & management
We treat each of our client brands as if they were our own. We are their biggest champions and fiercest protectors. 
We take a hands-on approach, working closely with clients from a campaign's inception, through the planning stages and the execution phase, working consistently to ensure every potential angle is explored and exploited for maximum effect.
We boast an unrivalled contacts list, from media, to content creators, to experts in numerous fields, enabling us to harness the support required to connect your brand with the right audience.
We take measurement seriously and set KPIs ahead of every campaign to ensure clients see the return on their PR investment, through positive impact on their brand and their bottom line.
Every client or brand is unique, so to create a well thought out communications strategy we undertake rigorous planning which often includes goal setting, a communications audit, target audience analysis, consumer research, and brainstorming.
We often work in tandem with a client's other agencies to ensure synergy and seamless execution. 
And we treat your information and budgets in strictest confidence, with rigorous adherence to GDPR regulations, and a continuous focus on delivering value for money.
CHECK OUT SOME OF OUR RECENT CLIENT CASE STUDIES BELOW:
LAUNCH OF CHALLENGER BANK bunq IN THE IRISH MARKET
DOMINO'S FRESHNESS, INNOVATION AND VALUE CAMPAIGN
NUK IRELAND'S BREASTFEEDING REPORT
THE LAUNCH OF THE WICKLOW ESCAPE
Get in touch
Contact us today to see how we can help your brand.
© 2021 Harris Public Relations Ireland. All rights reserved. .
Website Designed and Built by Iridescent Media